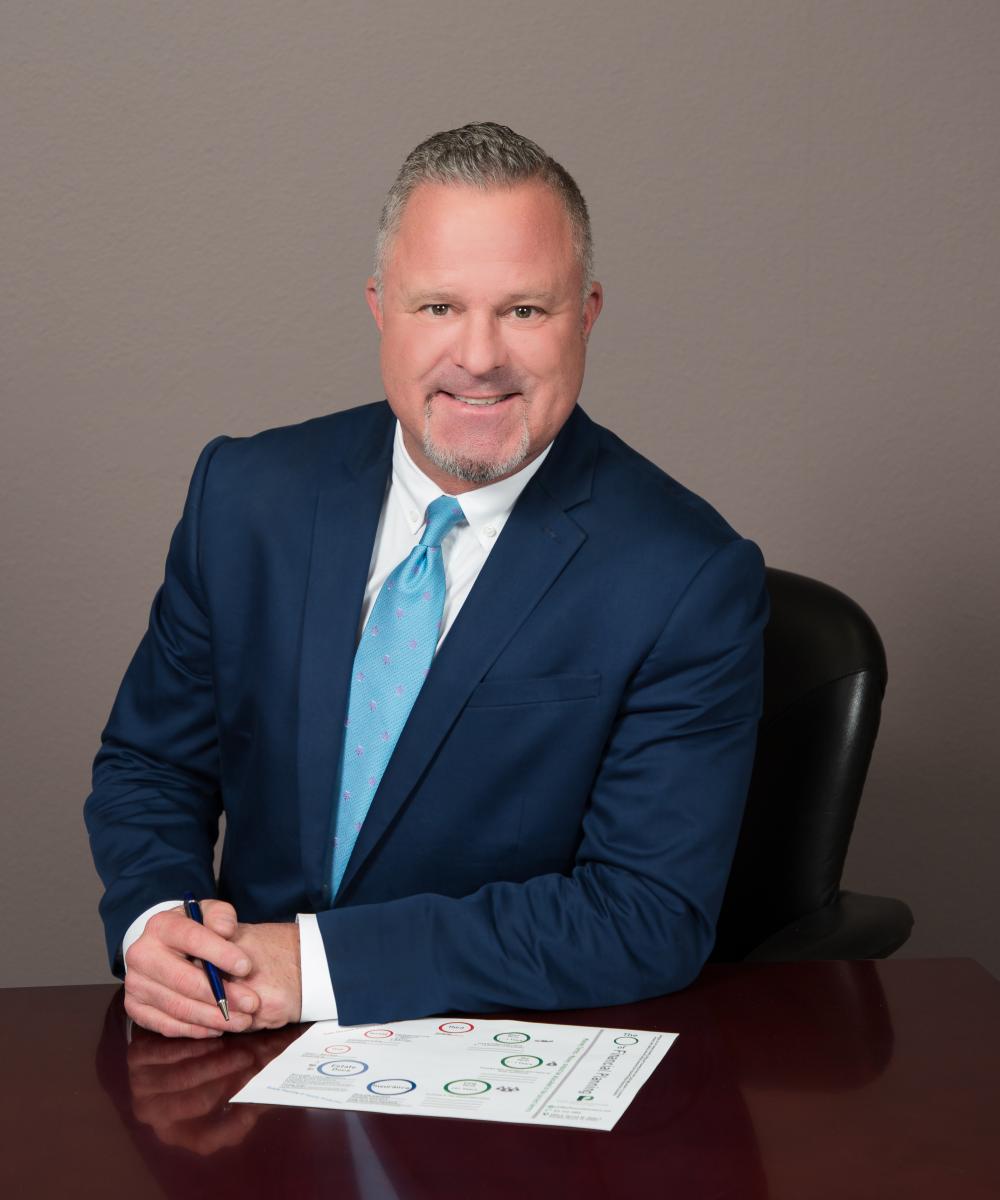 Gary Hutto
Registered Securities Principal
Investment Advisor Representative of GWN Securities, Inc.
888-403-BTSA
Gary Hutto founded HuttoDean Financial Advisors in 1988; Gary began his career in the financial services industry after studying economics at Orange Coast College and CSU, Long Beach.  He completed his Career Contract Program, Management Training, and Financial Planning at California Casualty, a CTA endorsed company.  
Further, Mr. Hutto is a Registered Investment Advisor Representative, Registered Securities Principal, and is a 7-time winner of 5-star professional Orange Coast Magazines' Wealth Manager award, 2012, 2013, 2014, 2016, 2017, & 2018.  He currently serves as President and CEO of Hutto Dean & Co., Inc.
Over the years, Mr. Hutto has counseled thousands of individuals with their retirement needs.  The firm currently serves over 300 clients and with over $90 million in assets under management.  
Gary is proud to be an Endorsed Local Provider (ELP) with the Dave Ramsey SmartVestor Pro program; serving the Dave Ramsey Shows' Orange County listeners and helping them complete their "baby steps".
As an Independent Financial Services Firm we are able to provide proven, unbiased recommendations to maintain the utmost level of integrity.  Our on-going service provides the track to help make sure that you reach your goals successfully.